The Social Chair is responsible for determining social events as well as approving liberal arts for initiation.
The Fundraising Chair is responsible for setting up the fundraising event for students to come together to help us raise funds for networking events and activities while promoting socializing among engineering students of various fields.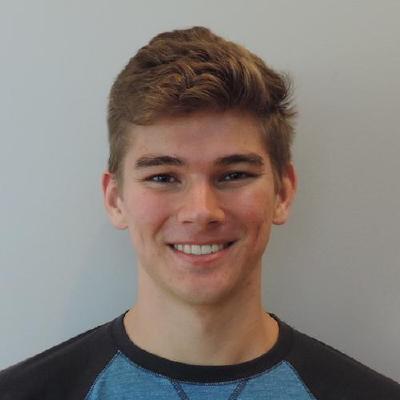 Social Chair: Dallas Arthur Johnson
Major: Computer Science and Engineering
Graduating Year: 2018 (Fall)
Hobbies: Mech Keyboards, PC Building, Musical Theater
Interesting Fact: I've never had a car with working A/C - you get used to it but its still hot!
Favorite Song: Love on Top - Beyonce
Email: dallasj@uci.edu​