The Social Chair is responsible for determining social events as well as approving liberal arts for initiation.
The Fundraising Chair is responsible for setting up the fundraising event for students to come together to help us raise funds for networking events and activities while promoting socializing among engineering students of various fields.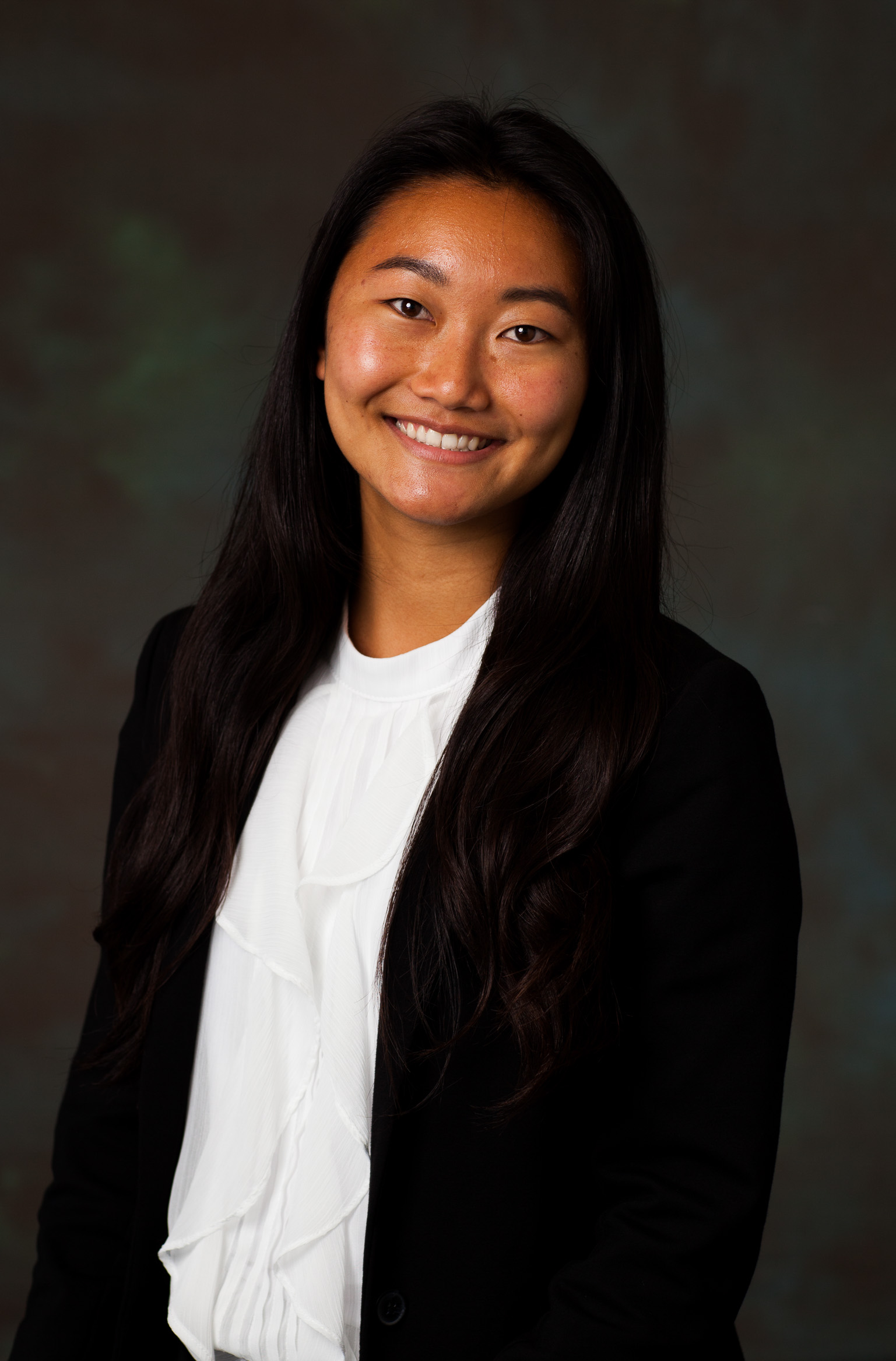 Social & Fundraising Chair: Kristen Wong
Major: Materials Science Engineering
Graduating Year: 2020
Hobbies: Going to the beach, running, piano, gardening
Interesting Fact: I can play the piano by ear!
Favorite Song: Vienna by Billy Joel
Email: kristew2@uci.edu