The Treasurer is responsible for maintianing the chapter funds and handling all transactions the chapter conducts.  He or she also makes sure the chapter dues to the National Headquarter is submitted on time.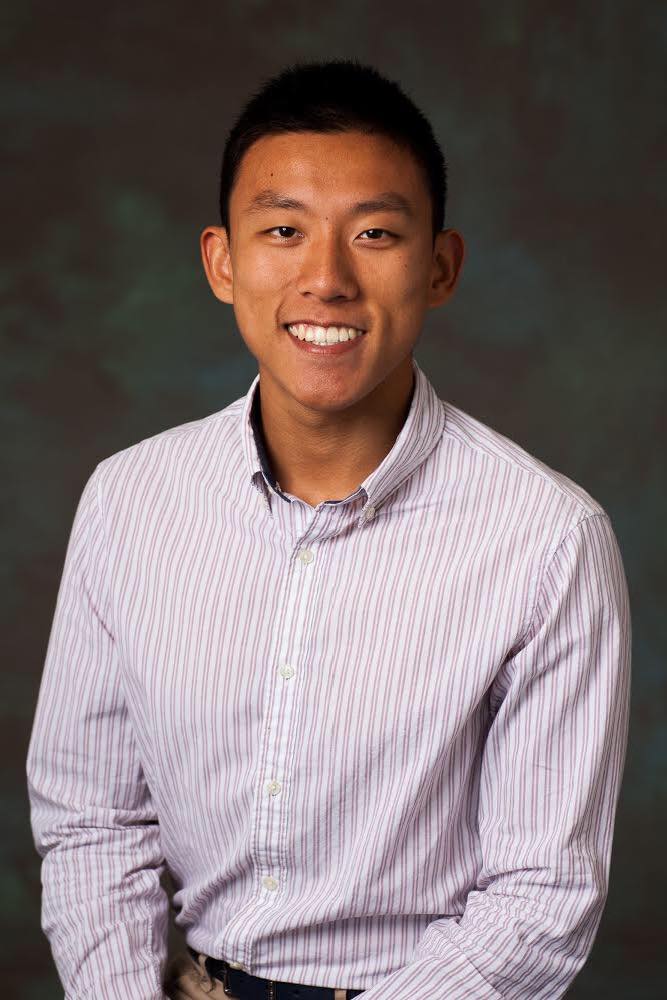 Treasurer: Ryan Wong
Major: Electrical Engineering
Class: 2020
Hobbies: piano, rowing, tennis
Interesting fact: I have a scar that looks like a smiley face.
Favorite song: Someone Who Loves You by Honne
Email: ryangw@uci.edu