The Vice-President Internal is considered the right-hand man or woman of the President.  He or she is responsible for all ceremonial affairs for the chapter and supports the President in his or her work.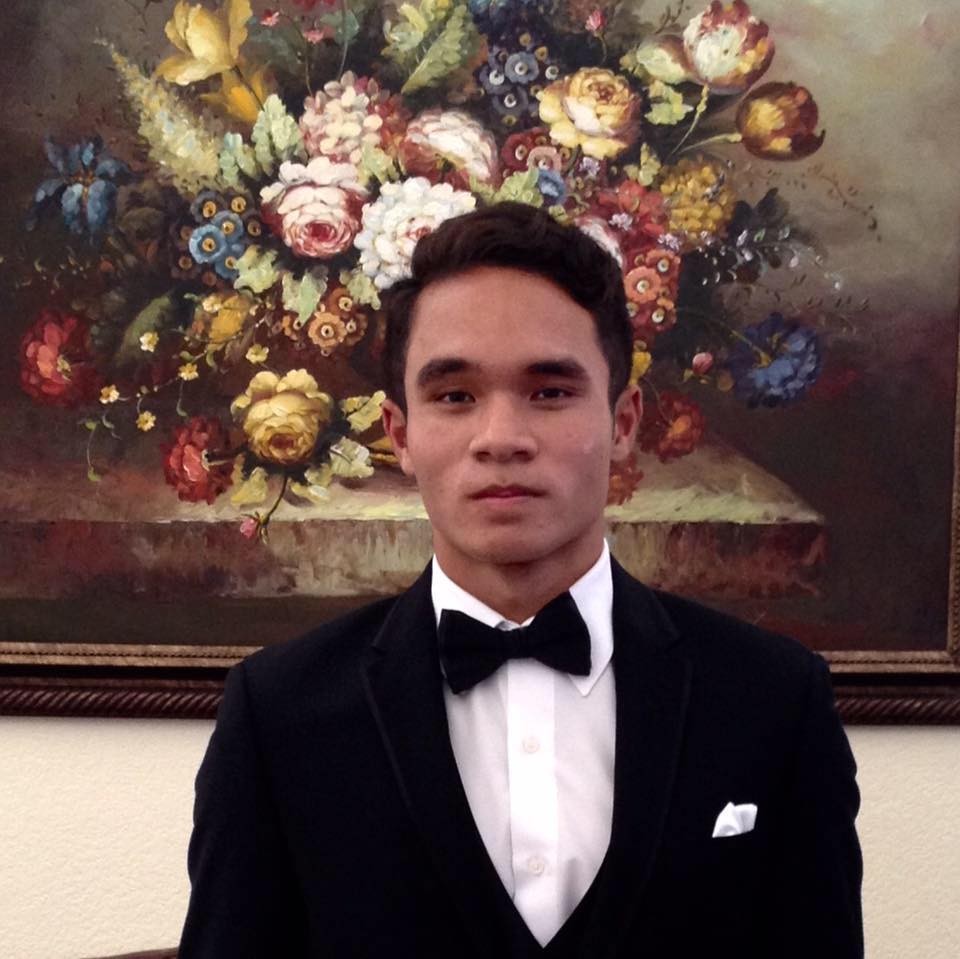 Vice-President: Robert Sabino
Major: Biomedical Engineering
Class: 2020
Hobbies: music (guitar, clarinet, ukulele, began violin in summer), drawing, video games, (experimental) cooking
Interesting fact: I can sing overtones.
Favorite Song: Canon by Pachelbel
Email: sabinor@uci.edu