You are hereVice-President Internal
Vice-President Internal
---
The Vice-President Internal is considered the right-hand man or woman of the President. He or she is responsible for all ceremonial affairs for the chapter and supports the President in his or her work.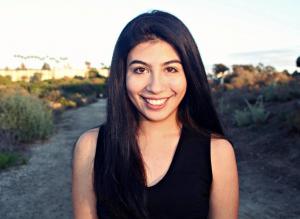 The Vice-President-Internal: Nikka Mofid
Major: Electrical and Computer Engineering
Class: 2018
Hobbies: Trying out trendy New Restaurants, Spending hours scrolling through Netflix, and Binge reading Fantasy novels
Interesting fact: I speak Farsi, English, Spanish, and Korean!
Favorite Song: Anything EDM!!
Email: nmofid@uci.edu